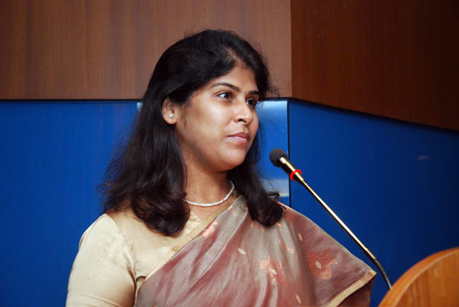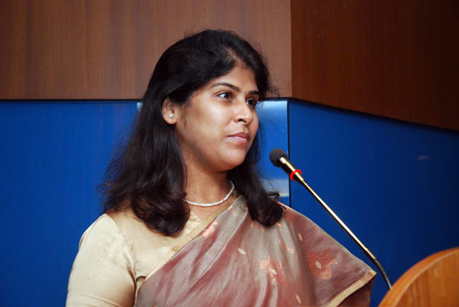 Ms. Manjula Balachandani
Placements Officer
It gives me immense pleasure to share that K. C. College of Management Studies (KCCMS) after successfully completing the placement of the 2013 students batch is embarking in the 2014 placement season.
KCCMS is always in the pursuit to ensure that our students acquire strategic knowledge, analytical thinking and managerial traits. Our highly qualified teaching faculty acquaint the students with the latest corporate functioning and thus give them a razor edge to We impart skill to give our students a razor edge in the competitive environment.
Over the years, KCCMS has created a niche for itself in the corporate sector. At KCCMS, our several esteemed companies had always endorsed our students and we therefore have stood the testimony that has been bestowed by the corporate sector. Our alumni don prestigious positions in the corporate sector.
We, at KCCMS are also committed to fulfilling the expectation of the student fraternity, the corporate community and the society at large. We take the privilege to invite you to our campus for recruitment during the placement week. We shall be happy to assist you in your pursuit of searching the right candidature for your organization.