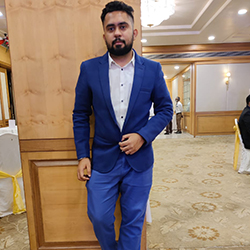 Aman Kapoor
Vistra International Expansion Pvt. Ltd.
Senior Associate HR Shared Service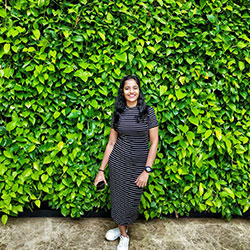 Sumitha Shetty
Social Panga
Senior Account Manager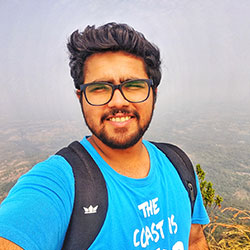 Viraj Soni
Pepper Media Pvt. Ltd
Sports Writer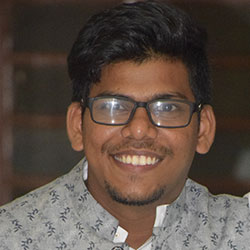 Rajesh Rangilal Yadav
The Beats News (Mumbai)
Co-Founder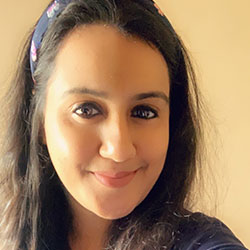 Riddhi Memaya
Beyond Marketing
Senior PR manager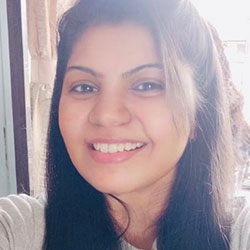 Priyanshi Shah
Adfactors PR
Assistant Account Manager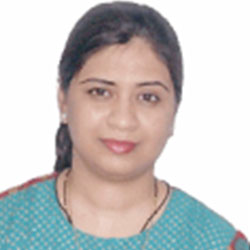 Rupali S Palav
Chugoku Paints (India) Pvt Ltd
Asst.Manager - Admin Account HR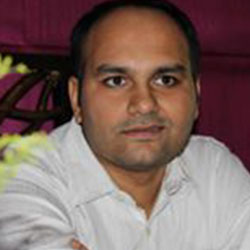 Rahim Farzand Prasla
UI developer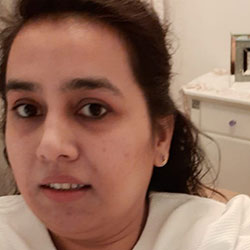 Rabia Mustafa
Business Wire India (Sep 2014- Aug 2015)
Senior Executive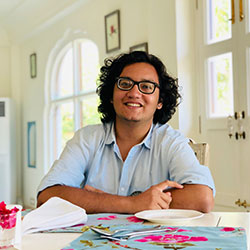 Kartikeya Pande
Social Media Manager
Vaak Creatives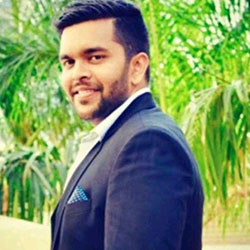 Viraj R Gawde
Woot Factor Events Pvt Ltd
Manager Client Servicing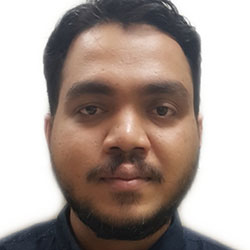 Aseem Husen Phondu
M/S. Silver Crown Metal Works LLC (UAE)
Asst. Sales Manager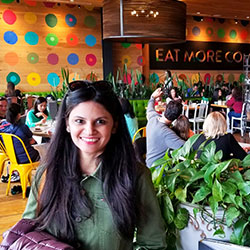 Shilpa Bhandari
Crackerjack Visual Communication & Design
Founder & Communication Designer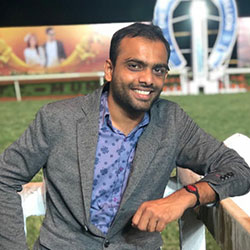 Sanket Savaliya
Zee5
Manager – Advertising Business.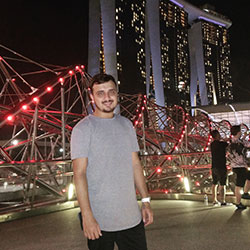 Divesh Jolapara
Bytedance Inc.
Account Manager (Performance CSM)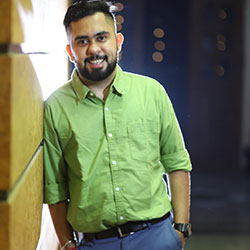 Aman Kapoor
Vistra International Expansion
Senior Associate Global HR Shared Services (2016-17)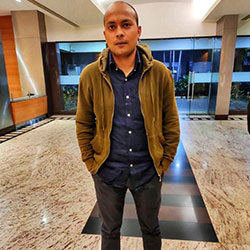 Vijay Chaudhary
ICICI Lombard
Operations Manager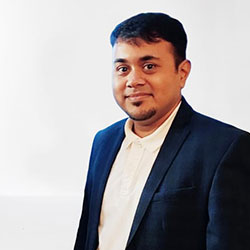 B Venkat Raman
Manager - Corporate Communications
ICRA Limited (2014-15)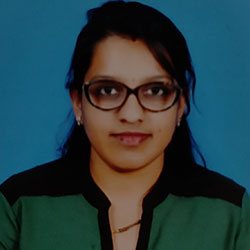 Mrudula Abhishek Damani
Green FMC Advertising Private Limited, Hyderabad
Senior Copywriter (2014-15)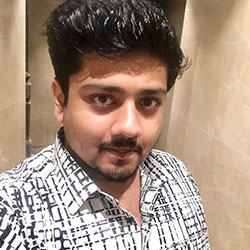 Sahil Deepak Visaria
N. G. Clothing Co.
Partner/Director (2014-15)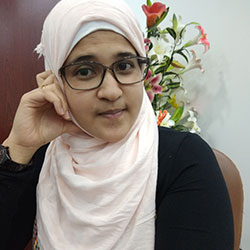 Afrin Ayub Basar
WATConsult (WAT Media Pvt. Ltd.)
ORM Manager (2014-15)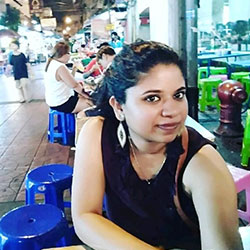 Gayatri Vijay Kale
Finden Go Digital, a digital boutique
Co-Founder (2014-15)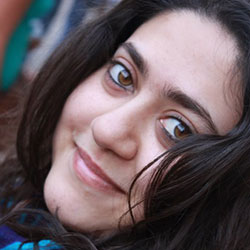 Tripti K Jagasia
Chamkeeli Trippy (Art Therapist) (2014-15)
Freelance Content Writer and Art Therapist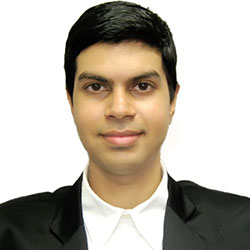 Hitesh Ramchandani
Practicing Advocate. (2014-15)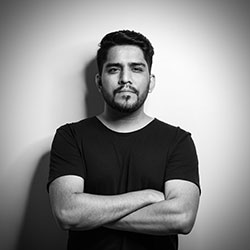 Krishnaa D. Jajoo
Buzz Makers (Digital Ad Agency)
Founder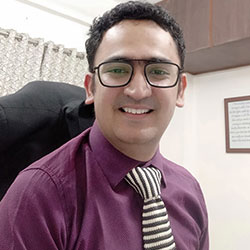 Dr Jeegar P Dattani
Zifam Pinnacle
Medico-Marketing Lead - Global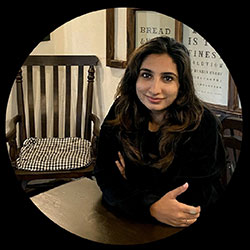 Deepshikha Narang
Mullen Lowe Lintas
Sr. Brand Planning And Strategy Manager  (2014-15)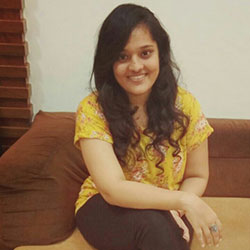 Khadija S. Arsiwala
Gyanada Foundation
Curriculum and Documentation Associate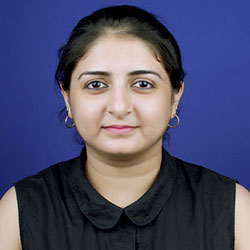 Neha Nishant
Reliance Jio
Paid Media Manager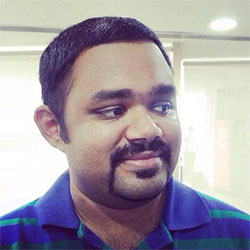 Nihal Gopinathan
YAAP Digital Pvt Ltd
Director of Copy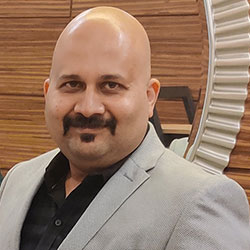 Harshal Thore
Tattva Edutech and Consulting Pvt. Ltd.
Program Design and Management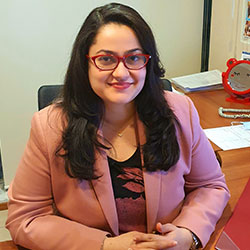 Mahazarin Kanga
Fairmont Dubai Hotel
Talent & Culture Manager (Heading the HR for the hotel)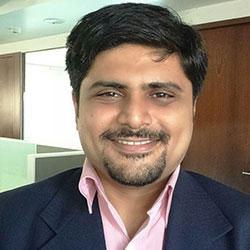 Rushin Kirit Asher
L&T INVESTMENT MANAGEMENT Ltd.
Senior Manager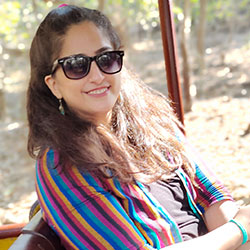 Ritika Pathak
KC COLLEGE
Head of department and Assistant Professor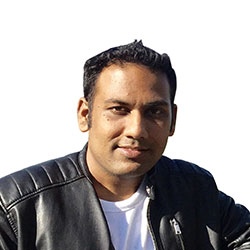 Pareen Mehta 
Universal Education
Marketing and Sales Head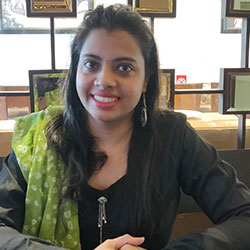 Gauri Madkaikar
Tata CLiQ
Category Executive - Electronics Category (Large Appliances &TV)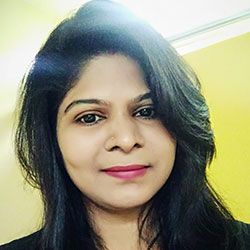 Pritee Tamhankar
House of Spices India
Marketing Manager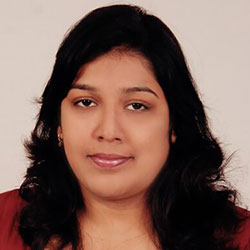 Naina Arora
Omnicom Media Group
Digital Media Group Head
Nitesh Bang
PRISM JOHNSON LTD.
Manager, Group Sourcing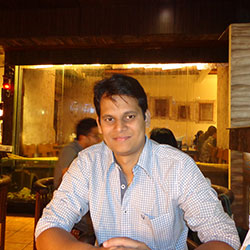 Kamlesh Jaiswal
Alchemy Capital Management Pvt Ltd
Vice President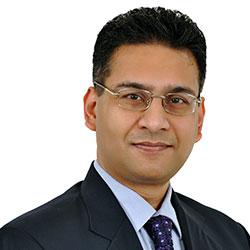 Sandeep Majumdar
Chief of Operations
Sify Technologies Limited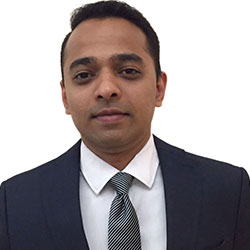 Karthik Rajan
Senior Account Manager
Brand Form Advertising LLC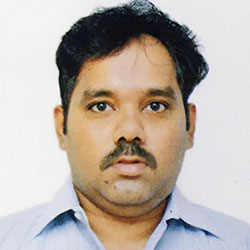 Vinod Shankar Bhanage
Partner (Transportation)
Shree Kedareshwar Transport LLP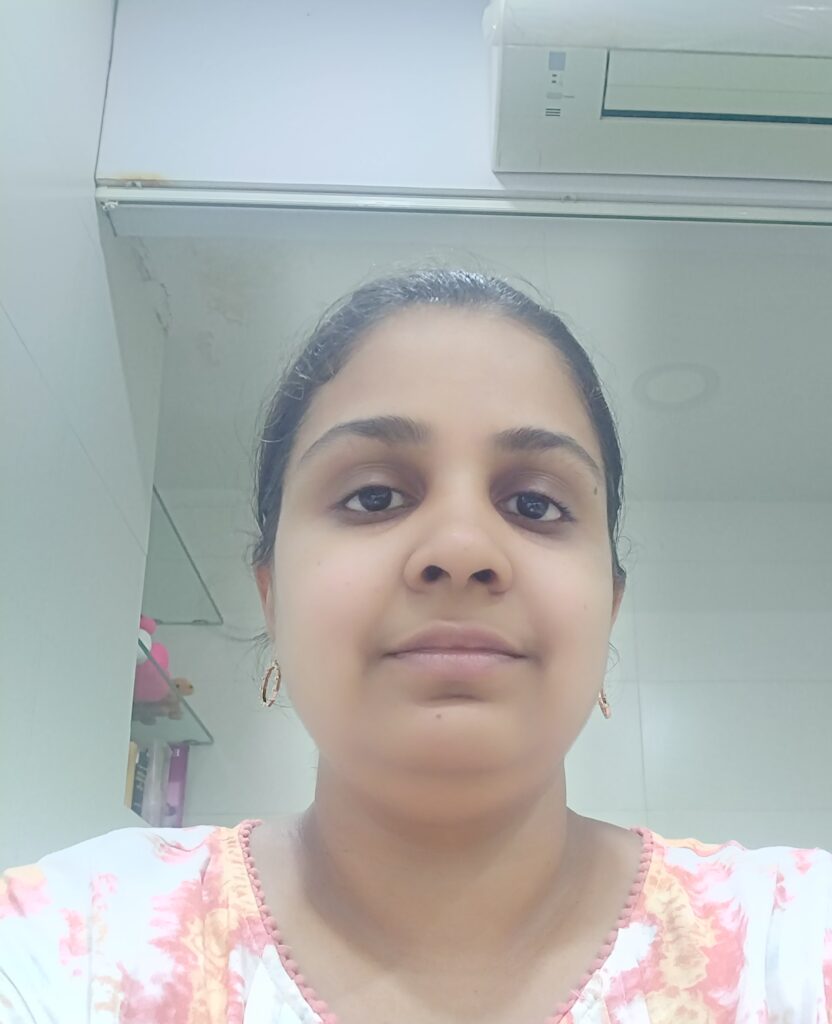 Dr. Khyati Chheda
Arham Polyclinic
Practicing Homoeopath and Polyclinic Administrator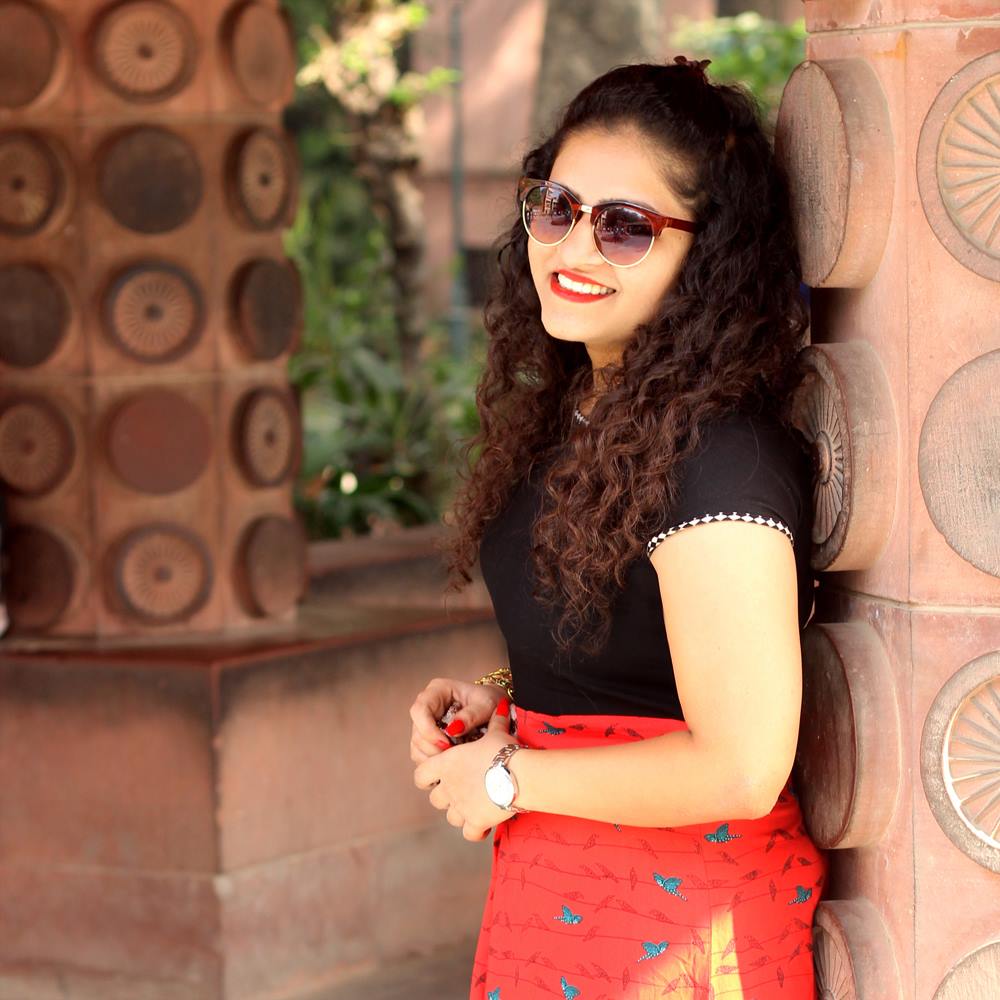 Shruti Mehta
NEWJ (New Emerging World of Journalism)
Manager Design
Samina Gangardiwala
Tandem Trans Solutions Inc.
Director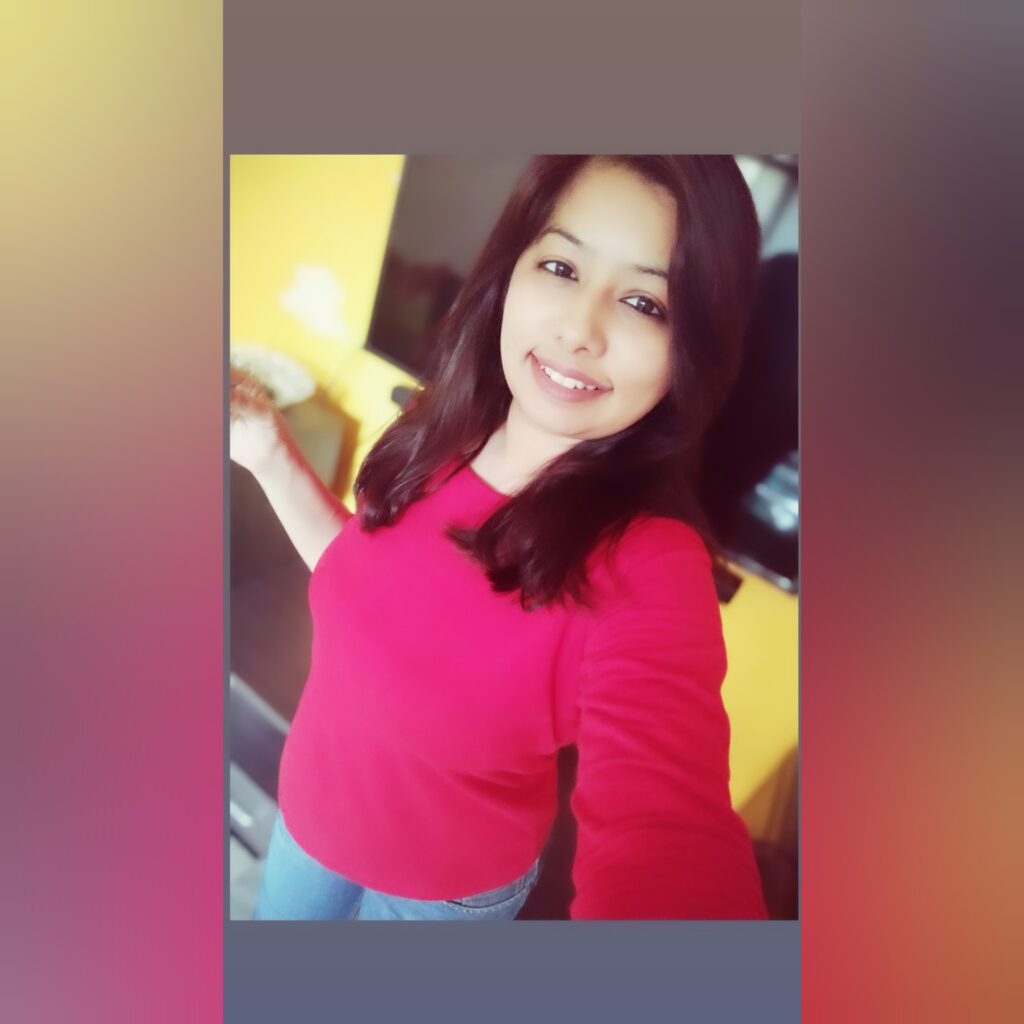 Aneesha Jauhari
BNY Mellon
Human Resource Specialist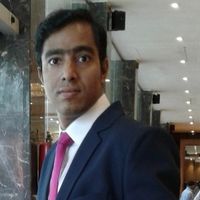 Dr. Amey Mangesh Narkar
Own Medical Practice
Doctor (Family Physician And Ayurvedic Consultant)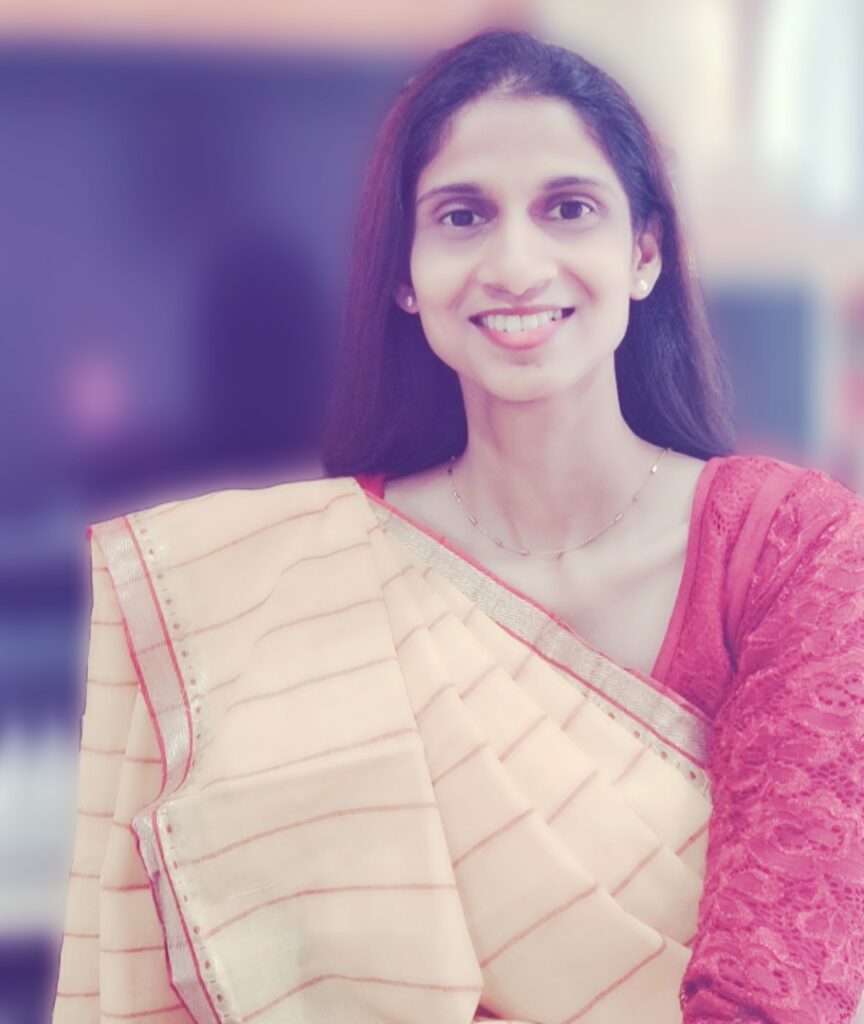 Ms. Khobrekar Bhagyashri Dinkar
Business Enterpreneur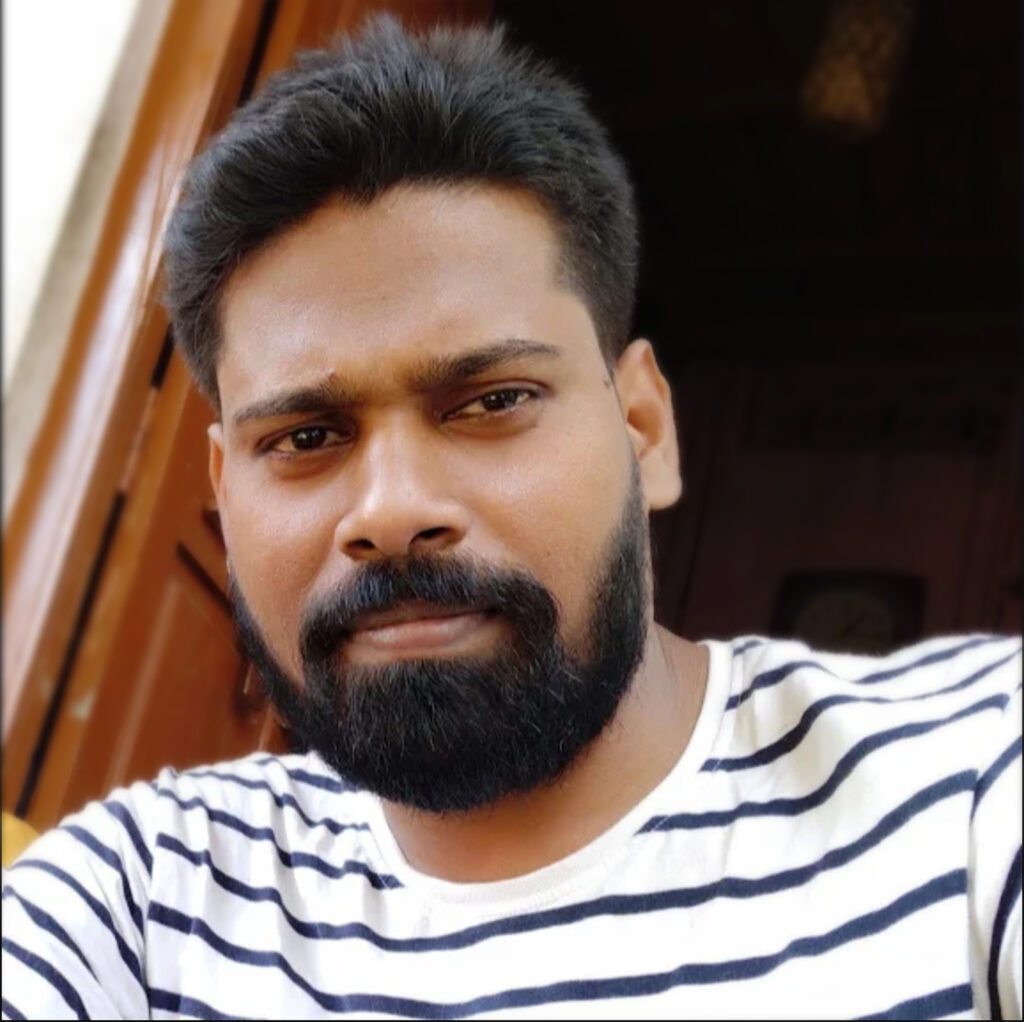 Kiran Gangaiah Padala
Wondrlab India Pvt Ltd
Senior Art Director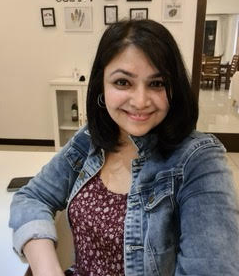 Mansi Sharma
BAE Systems Applied (Digital) Intelligence
QA Software Engineer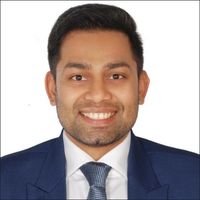 Varun H Bhatt
Almoosa Group of Companies
Operations Talent Acquisition and HR Business Strategies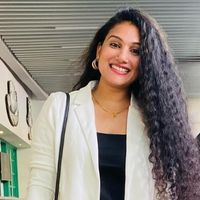 Akshata Pramod Kotian
Colgate Palmolive
HR, Talent Acquisition